Expert Electronic Repairs
Top-Tier Electronic Repair Services
For top-tier electronic repairs, count on our team at Sperry Repair. Our TV experts in Lincoln, NE can handle all kinds of electronics. We'll solve your problem in no time.
Enjoy Great Service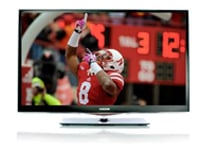 OLED, DLP, and LCD/LED Repairs
Protect your investment with help of factory-certified technicians. We can repair most brands and products in and out of warranty. We get the job done right the first time. Our team has an 94% success rate for in-home service repairs. Call today for excellent service!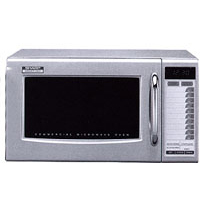 Microwaves
We service commercial and residential microwaves. Over the Range and countertop microwave ovens are our specialty. LG, Samsung, GE, Panasonic, Amana or Sharp, factory authorized for in and out of warranty repairs.
Everything Else
We also service a variety of electronics devices.
Call Us for Expert Service
Count on the finest technicians in town to fix your electronics. We have the right tools and knowledge to properly repair your electronics. Call us at (402) 580-6662 for more information.